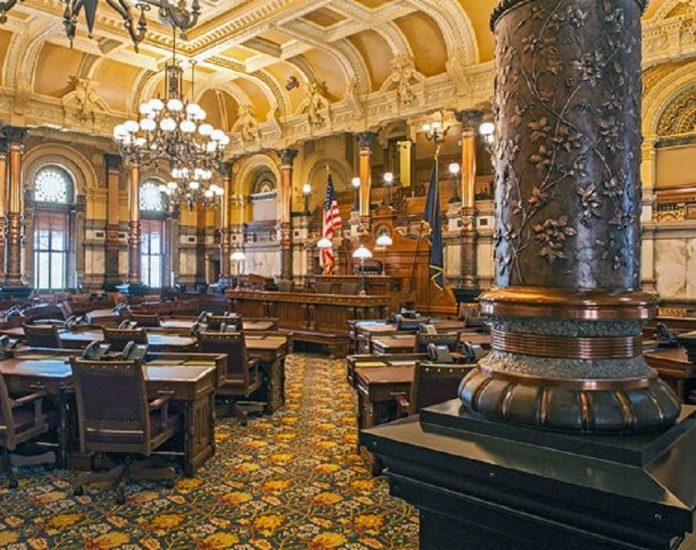 State Rep. Stephanie Clayton has pulled out of the Democratic primary for the state Senate seat that will come open with incumbent Barbara Bollier running for the U.S. Senate.
Clayton withdrew from the Senate primary at the urging of Gov. Laura Kelly, who encouraged her to run for re-election to her Overland Park House seat.
"We need Rep. Clayton where she is right now," Kelly said in a statement released Tuesday morning. "She's a strong voice in the House and will continue to play an instrumental role in that seat as we move forward."
Clayton, who is . . .
SSJ
This content is restricted to subscribers. Click here to subscribe. Already a subscriber? Click here to login.