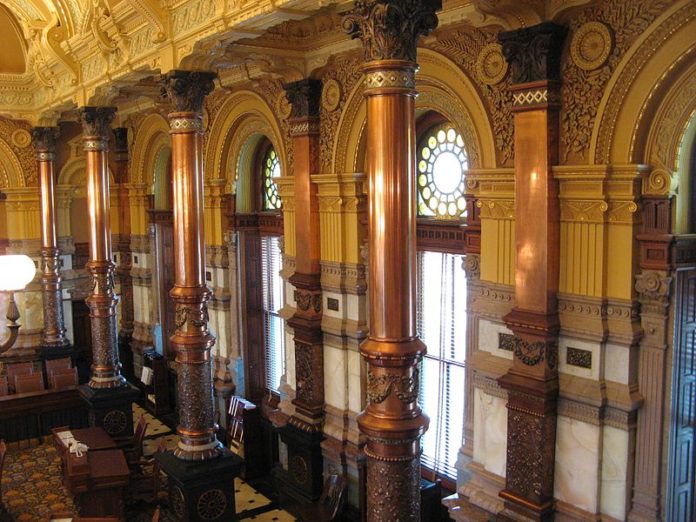 Senate President Ty Masterson on Thursday stripped two Republican senators of their committee leadership positions after they held out supporting the new congressional maps earlier in the week.
Masterson pulled controversial Sen. Mark Steffen of Hutchinson from his vice chairmanship of the commerce committee, although he will remain a member.
Steffen also was removed from the influential tax committee.
He also pulled Sen. Alicia Straub of Ellinwood as vice chair of the agriculture committee, although she will remain on the committee.
She also was removed from the committee on transparency and ethics as well as the local government committee.
Masterson . . .
SSJ
This content is restricted to subscribers. Click here to subscribe. Already a subscriber? Click here to login.