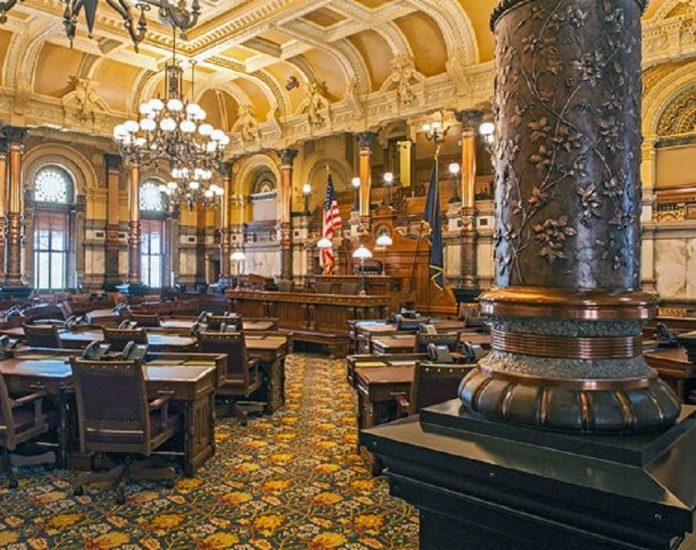 Republican state Rep. Kellie Warren on Friday announced she would mount a primary challenge against GOP state Sen. John Skubal in Johnson County.
Elected to the Kansas House in 2018, Warren revealed her plans to run against Skubal in District 11, which bumps up against the Missouri/Kansas state line and covers parts of Leawood and Overland Park.
"Kansas voters consistently have embraced leaders who will champion real solutions and set aside partisan politics," Warren said in a statement.
"It becomes more important than ever as our state works to combat COVID-19 and later rebuild our economy, that we . . .
SSJ
This content is restricted to subscribers. Click here to subscribe. Already a subscriber? Click here to login.