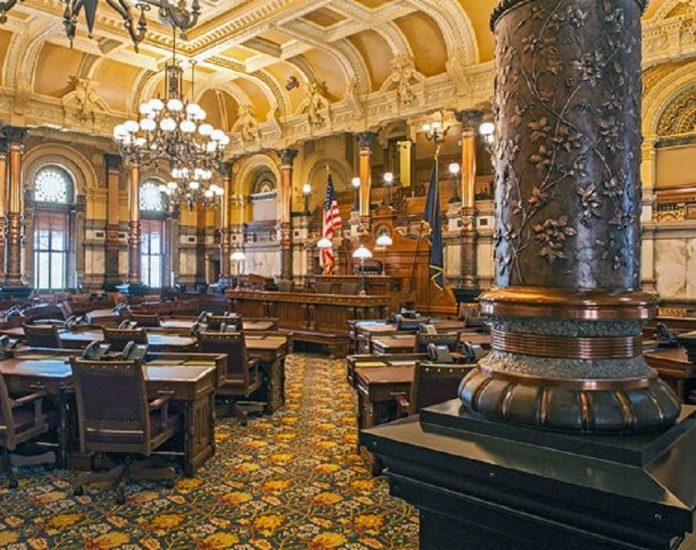 Longtime Democratic state Rep. Jim Ward has taken the first official step to running for the Kansas Senate.
Ward filed paperwork naming former Kansas Democratic Party Chairman Lee Kinch as his treasurer.
Ward, who officially announced his candidacy Thursday, is planning to run against Republican state Sen. Mike Petersen in District 28.
The lawmaker targeted former Gov. Sam Brownback in his announcement.
"Electing Governor Laura Kelly was a first step toward turning this around, but Gov. Kelly can't do it alone," Ward said in an email . . .
SSJ
This content is restricted to subscribers. Click here to subscribe. Already a subscriber? Click here to login.