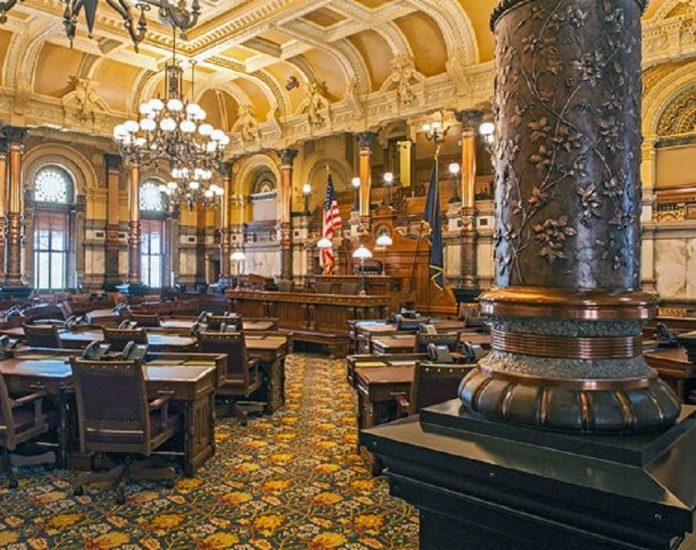 A compromise bill limiting the ability of local governments to regulate vacant residential and commercial property hit a snag in the Senate late Wednesday when it was sent back to committee where it will die for this year.
The Senate sent the bill back to committee after it got bogged down in a prolonged debate over whether it should have been amended to cap any fines a city could impose for failing to register vacant property.
The bill's failure to advance means that cities can continue . . .
SSJ
This content is restricted to subscribers. Click here to subscribe. Already a subscriber? Click here to login.