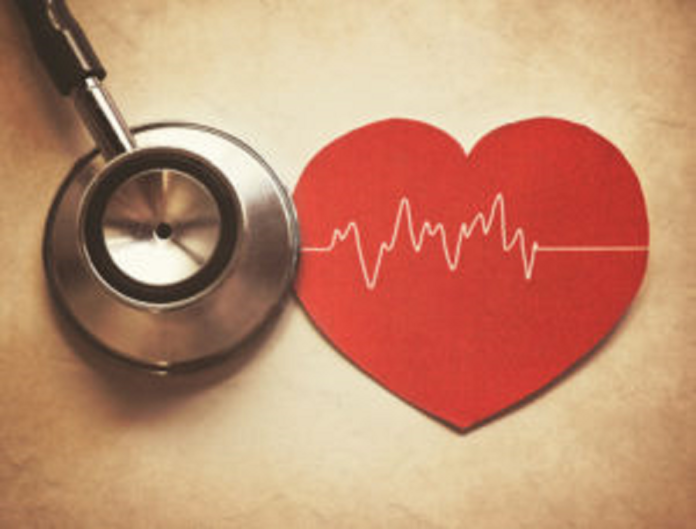 A special task force on Friday moved ahead with a plan to spend $50 million for boosting the pay of front-line health care workers, but giving hospitals the power to write their own plan for retaining staff.
The so-called SPARK task force – short for Strengthening People and Revitalizing Kansas – approved a new plan that went into greater detail for how the money would be allocated and with new flexibility for how it could be spent.
The funds are intended to relieve a beleaguered hospital system that has been overwhelmed during the latest wave of COVID-19 cases, blamed on vaccine hesitancy coupled with the spread of a variant of the virus.
Wichita businessman Jon Rolph, a member of the task force, said the state needs to do as much as it can to protect patient capacity at the state's hospitals.
"It really is about stopping the bleeding as much as possible and protecting what we have," Rolph said.
The committee expanded how the money could be used from premium pay raises to allowing hospitals to tailor their own plan for retaining hospital workers.
It will include reporting requirements showing whether the plan reduces employee turnover and is keeping hospital beds staffed during the pandemic.
The money will be distributed using a formula based on the number of licensed ICU and non-ICU beds. The amount of the allocation for each hospital was still not known.
The committee also agreed to give hospitals the power to decide whether they wanted to provide a pay bump or design their own retention program.
Funding is limited to up to $13 per hour and may not be applied retroactively before Sept. 1. Individual payments can't exceed $25,000.
The money can be used to retain existing clinical staff, including nurses and other frontline healthcare employees.
It can also be used to bring back retirees who have left their job since March 1, 2020 and aren't holding down a similar job elsewhere.
The money must be spent by next Feb. 28.
The money was intended to help relieve a hospital system that had become overwhelmed during the latest surge in COVID-19 cases. which have left the state in danger of running out of ICU beds to treat patients.
"This is an important tool for hospitals to retain health care workers in these times when hospital staffing is a critical concern," said Cindy Samuelson, spokeswoman for the Kansas Hospital Association.
Hospitals reported losing employees who had become worn down under the pressure of treating wave after wave of patients that had contracted the virus.
The discussion during Friday's meeting centered largely on whether the money should be allocated in two tranches, one for $30 million with a follow up of $20 million.
House Speaker Ron Ryckman Jr. had pushed for delivering the money in two parts, hoping that the $20 million might be used lure local communities to match the money going to their local hospital.
Other members believed that the state should move ahead with the $50 million given how much that amount had been publicized in recent weeks.
"The $50 million number is out there. Everybody is expecting it," said Bill Pickert, another task force member from the business community.
"I'm just worried about the implications of going back and saying it's $30 million and what that does to the morale of the nursing staff," Pickert said.
Pickert said several hospital administrators believed that the task force's ongoing discussions about the money were "detrimental to the morale of their organizations relative to the value placed on the work that's being done by the nurses in Kansas."
Senate President Ty Masterson, who at one point proposed keeping the funds from hospitals that required COVID vaccines, pushed for more reporting to show whether the money was making a difference in staffing.
Among other things, hospitals will have to report the number of frontline clinical employees and nurses who left from June 1 to Aug. 31.
They also will have to report how many of those employess left from Sept. 1 through Feb. 28 and whether they left on their own volition or were fired.
Masterson had expressed concern about whether a vaccine requirement – what he characterized as a "counterproductive mandate" – would cost hospitals the employees they need for staffing.