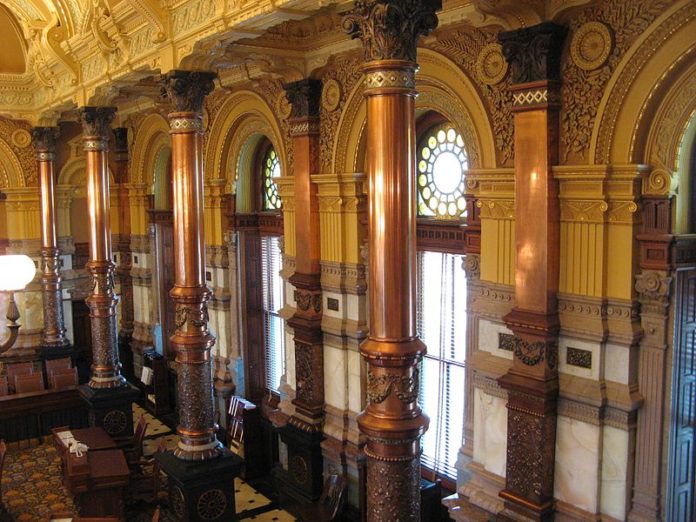 Republican state Sen. Gene Suellentrop has launched his campaign for Senate majority leader, setting up a contest with Sen. Carolyn McGinn.
In a letter sent out earlier this week, Suellentrop officially revealed his plans to seek the position, a move that had been anticipated in recent weeks.
"This next session will present many challenges, from balancing the budget to the Kansas Emergency Management Act, along with continuing to guide our state forward with job creation and economic growth," Suellentrop wrote.
"Though this letter serves as an introduction and request for your support, it is not about me, it is about . . .
SSJ
This content is restricted to subscribers. Click here to subscribe. Already a subscriber? Click here to login.