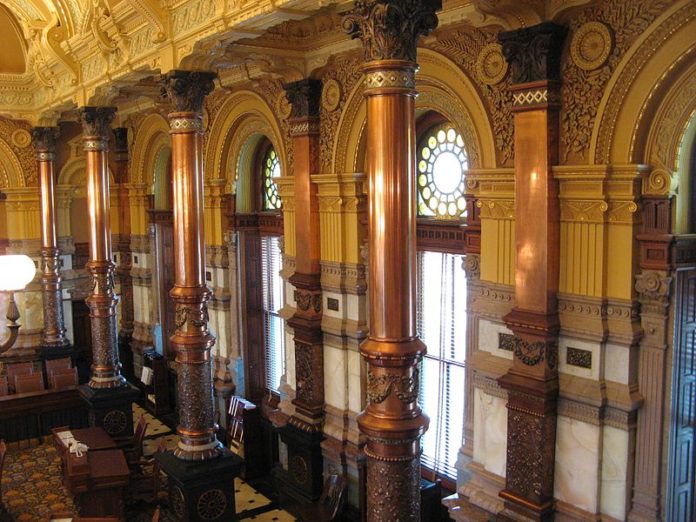 The two newest Senate Democrats have been assigned leadership positions on key committees after leaving the GOP within about the last week.
Sens. Barbara Bollier and Dinah Sykes, who left the Republican Party because it leaned too conservative, will join the health and education committees as ranking members.
Their appointments were announced Friday afternoon when Senate President Susan Wagle revealed committee assignments.
Senate Minority Leader Anthony Hensley named Bollier as ranking member on Public Health and Welfare. He appointed Sykes as ranking member on the Education Committee . . .
SSJ
This content is restricted to subscribers. Click here to subscribe. Already a subscriber? Click here to login.