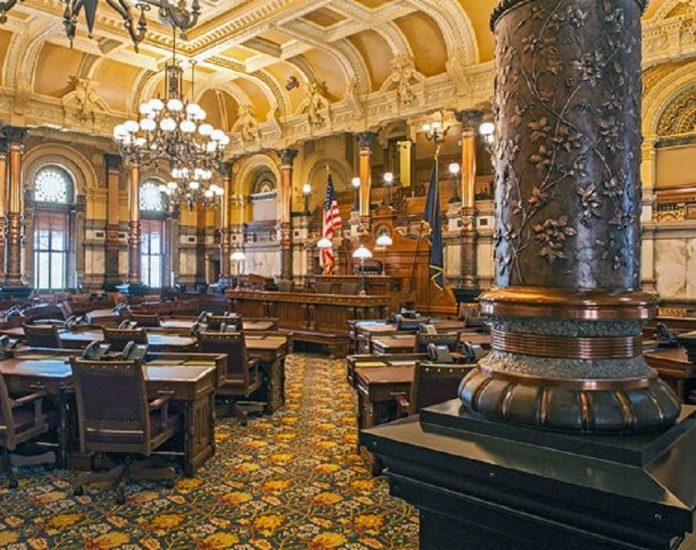 Here's a complete look at all of the candidates who have filed to run for the state Senate. This is the unofficial list.
There are 13 primaries in the Senate - 11 for Republicans and two for Democrats.
Two of the bigger primaries have already been unfolding, including  the Republican contests between state Rep. Tom Cox and former television weatherman Mike Thompson as well as Rep. Kellie Warren against Sen. John Skubal.
A new primary emerged on Monday when state Rep. J.R. Claeys announced that he was running for the Kansas Senate against Randall Hardy.
District 1
Incumbent . . .
SSJ
This content is restricted to subscribers. Click here to subscribe. Already a subscriber? Click here to login.