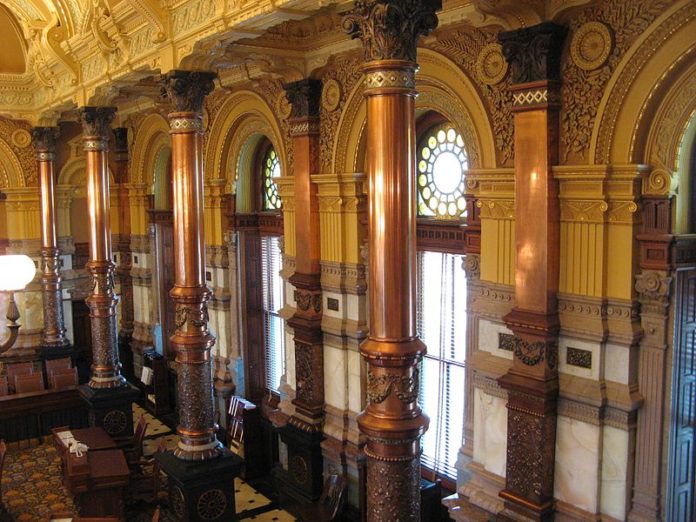 An aide to former Congressman Dan Glickman and former Gov. Kathleen Sebelius is running to replace Senate President Susan Wagle in the state Senate.
Melissa Gregory, who worked as Glickman's district director in the 4th Congressional District office, is making a bid for the Senate District 30 seat that Wagle has held for about 20 years.
Wagle is leaving the Legislature after running for the U.S. Senate and withdrawing from the race on Thursday.
Gregory emerges to fill the void left by former . . .
SSJ
This content is restricted to subscribers. Click here to subscribe. Already a subscriber? Click here to login.