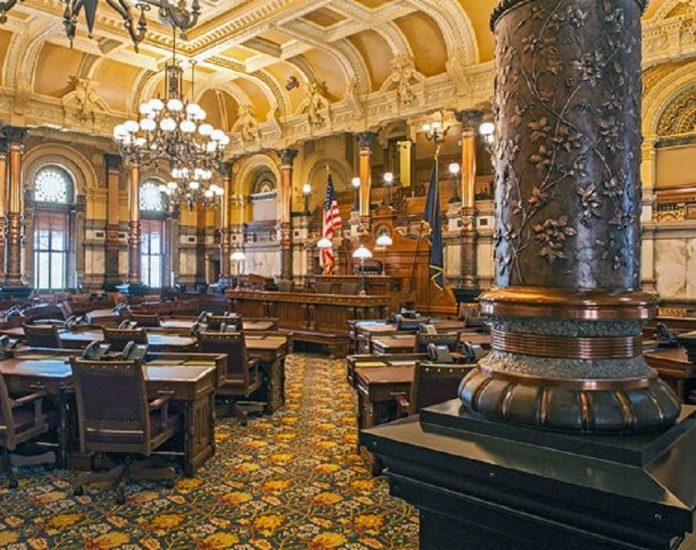 Senate President Susan Wagle is reorganizing committee assignments as the upcoming legislative session approaches.
Wagle's spokeswoman Shannon Golden confirmed that changes are planned but couldn't be more specific.
"President Wagle is talking to her senators now but as of (Thursday) everything is still in the works," Golden said in an email. "We will be sending out a press release when everything is finalized."
It was immediately unclear what might be fueling the changes after an off year when there were no regular Senate elections. It also was uncertain when the committee changes might be completed.
Legislative sources on . . .
SSJ
This content is restricted to subscribers. Click here to subscribe. Already a subscriber? Click here to login.