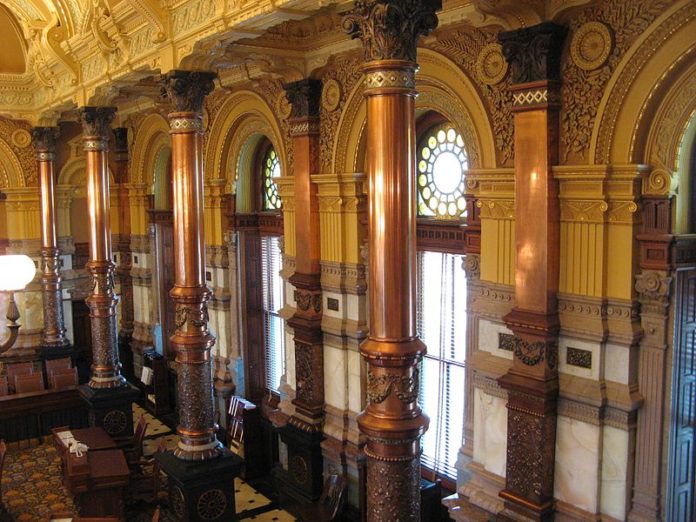 Here is how fundraising among Kansas senators shook out in 2022. Senators aren't up for reelection until 2024, when their fundraising will be expected to escalate.
Here are the leaders in fundraising so far as well as the senators with the most cash stashed away.
The districts listed don't reflect redistricting since the new districts do not take effect until 2024.
For instance, Sens. Rick Kloos and Tom Holland are now in District 3, but that is not shown in the listings below.
Senators raising the most in 2022
*Sen. Ron Ryckman, R-Meade: $35,683 . . .
SSJ
This content is restricted to subscribers. Click here to subscribe. Already a subscriber? Click here to login.