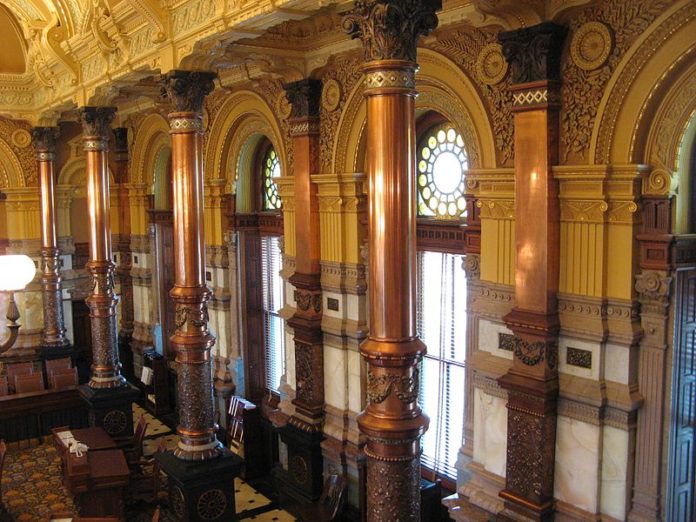 Republican senators on Thursday elected Rick Kloos of Berryton as their new majority whip, replacing Richard Hilderbrand, who resigned earlier this month.
In a closed caucus, Kloos defeated state Sen. Kellie Warren of Leawood, 17-9.
Kloos was elected to the state Senate in 2020 when he upset former longtime state Sen. Anthony Hensley of Topeka.
"I just appreciate the fact that the caucus gave me this opportunity," he said. "I've got a lot to learn. It was a good, strong vote."
As a leader in the Senate, Kloos said he wants to keep open lines of communication between . . .
SSJ
This content is restricted to subscribers. Click here to subscribe. Already a subscriber? Click here to login.