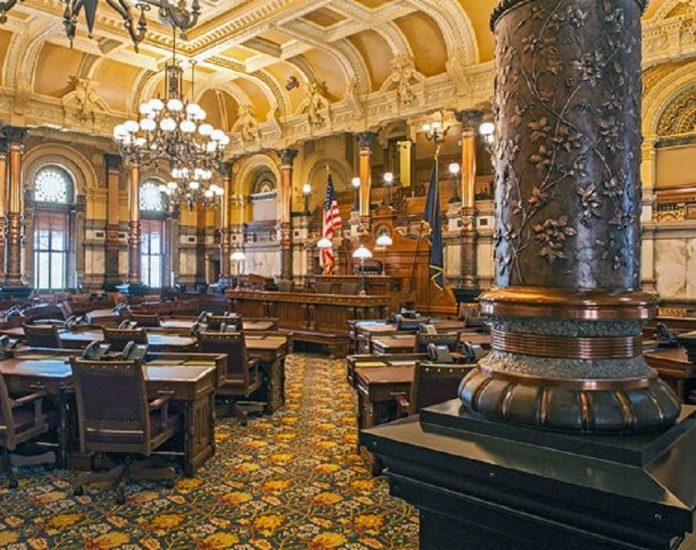 Gov. Laura Kelly's health secretary emerged from a difficult nomination hearing to easily win Senate confirmation Wednesday.
The Senate confirmed Janet Stanek as state health secretary, who initially left senators uneasy, but they later warmed up to her as the confirmation process moved along.
The Senate voted 32-5 to confirm Stanek, who previously had been director at the State Employee Health Benefits Program when she was nominated for health secretary.
The Senate health committee sent Stanek's nomination to the full Senate without a recommendation, partly . . .
SSJ
This content is restricted to subscribers. Click here to subscribe. Already a subscriber? Click here to login.