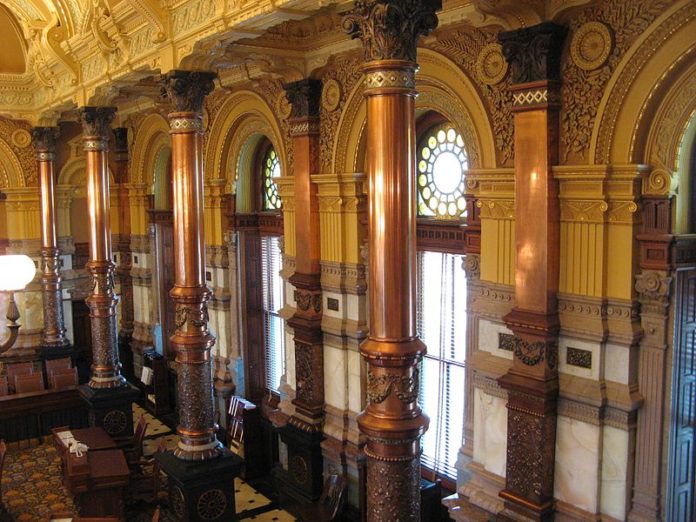 Here's a look at new appointments that the Senate Confirmation Oversight Committee sent to the full Senate on Tuesday. There were nine new appointments and nine reappointments approved by the committee. One was held over.
Here's coverage of the governor's nominees to head up the Kansas Highway Patrol and the Kansas Department of Transportation.
Craig Heideman, Pooled Money Investment Board, to serve a . . .
SSJ
This content is restricted to subscribers. Click here to subscribe. Already a subscriber? Click here to login.