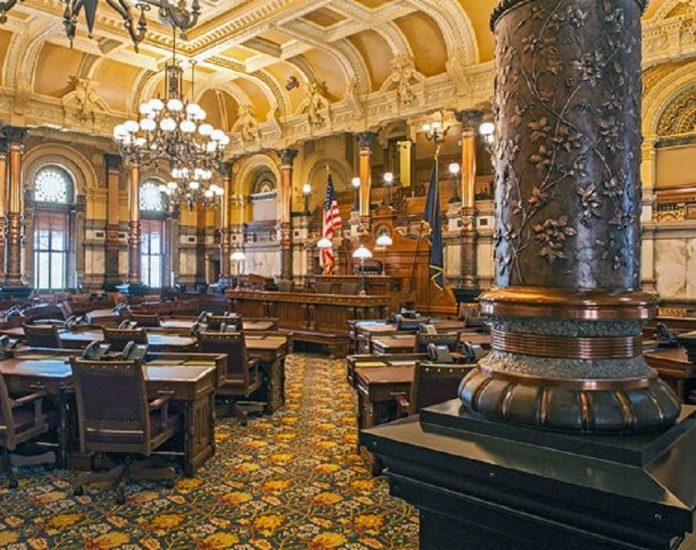 After some initial hesitancy, a Senate committee on Wednesday approved Gov. Laura Kelly's nominees to the Kansas Board of Regents.
The panel sent the nominations of BNSF Railway executive Carl Ice, former Kansas City, Kansas Schools Superintendent Cynthia Lane and Lawrence attorney Wint Winter Jr. to the full Senate for approval.
The committee on Monday delayed action on the nominees after some questions were raised about Winter's political activities, including his role in a nonprofit group that opposed conservative Republican candidates.
Senate President Ty Masterson . . .
SSJ
This content is restricted to subscribers. Click here to subscribe. Already a subscriber? Click here to login.