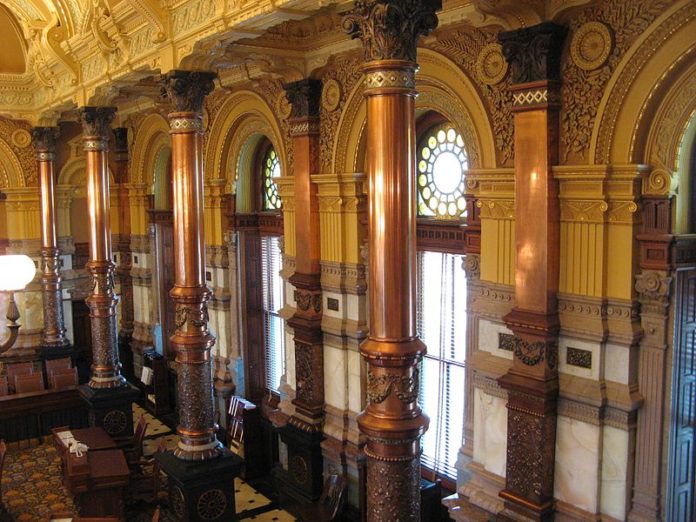 (Corrects cash on-hand amount for Pittman)
Here are the latest campaign finance reports filed for this year's state Senate races as of 5 p.m. Tuesday. It covers all of the major races. We will add the last reports left as we see them appear.
District 1
Incumbent: Dennis Pyle, Republican
Amount raised in 2019: $32,108
Amount raised in 2020: $21,140
Cash on hand as . . .
SSJ
This content is restricted to subscribers. Click here to subscribe. Already a subscriber? Click here to login.