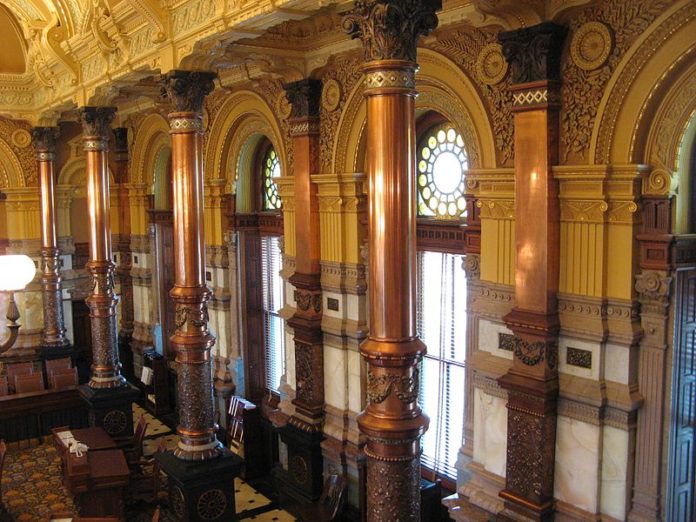 Attorney General Derek Schmidt is appealing a judge's ruling that appears to have blocked a 2015 state law that put limits on drug-induced abortions using long-distance video technology.
Schmidt on Friday announced that he was appealing Judge Franklin Theis' Dec. 31 ruling that found that telemedical abortions could continue despite a 2018 law that contained anti-abortion language . . .
SSJ
This content is restricted to subscribers. Click here to subscribe. Already a subscriber? Click here to login.