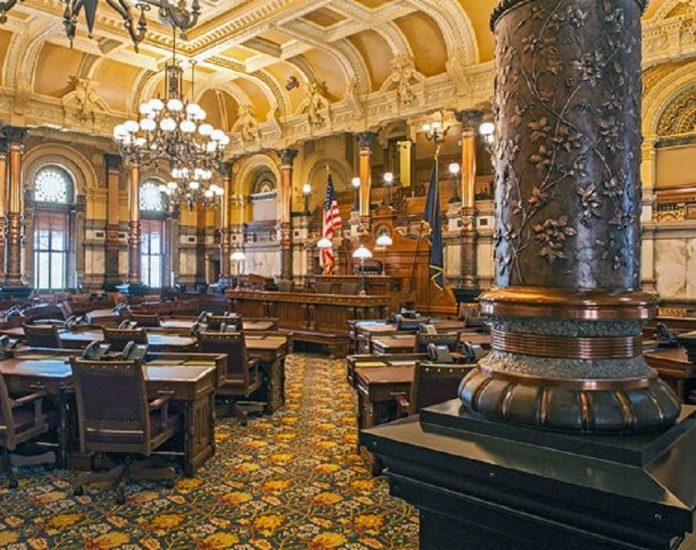 Two Democratic leaders from Riley County are battling it out over who will replace Tom Hawk in the Kansas Senate.
Usha Reddi, a Manhattan city commissioner and National Democratic Committeewoman, is running for the District 22 seat.
She faces Katie Allen, chair of the Riley County Democratic Party who works as a deputy director for McREL International, a nonprofit, nonpartisan educational research organization.
Precinct committee leaders will convene Jan. 5 to decide who will fill out Hawk's term after he leaves office Jan. 10.
HawkSSJ