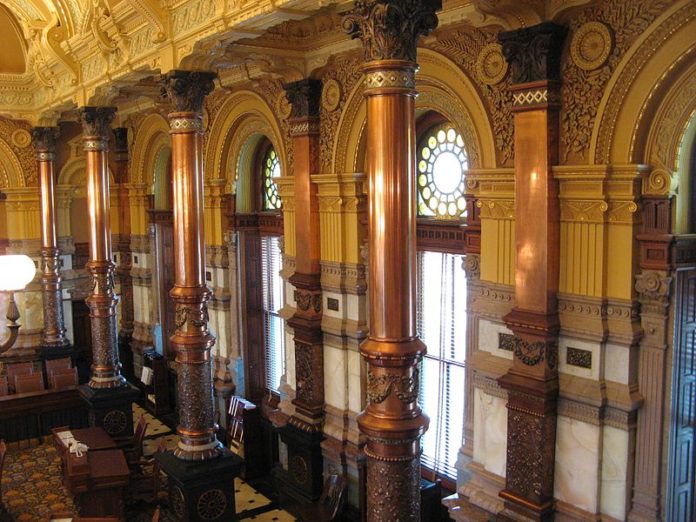 Democratic state Rep. Jeff Pittman is running for the state Senate seat held by Republican incumbent Kevin Braun.
Pittman, now in his second term representing House District 41, filed papers this week appointing a treasurer for a Senate campaign.
He said in an interview Monday that he plans to run in Senate District 5, which covers parts of Lansing, Leavenworth, Bonner Springs and Edwardsville.
"I'm running because the people of Senate District 5 deserve to be represented by someone from this region who will work for them and be part of the solution, not part of the problem," Pittman . . .
SSJ
This content is restricted to subscribers. Click here to subscribe. Already a subscriber? Click here to login.