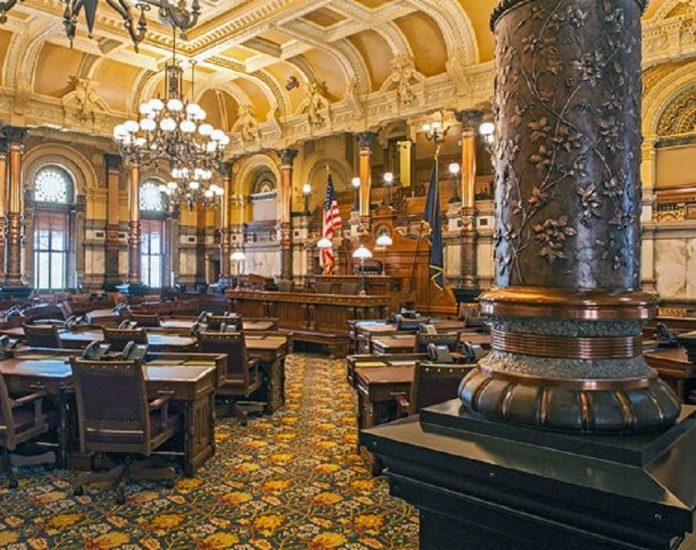 Hutchinson anesthesiologist Mark Steffen is mounting a primary challenge against Republican state Sen. Ed Berger.
"President Trump has inspired a lot of individuals, including myself, to quit complaining and get involved," said Steffen, who portrayed himself as a "conservative outsider" in a statement.
"The chaos brought on by COVID-19 is going to require a particular skill set to get to the other side," he said.
"As a doctor, I understand the concerns which exist regarding COVID-19 however, I believe it is imperative that we get our economy going and safely get people back to work."
Berger is completing . . .
SSJ
This content is restricted to subscribers. Click here to subscribe. Already a subscriber? Click here to login.