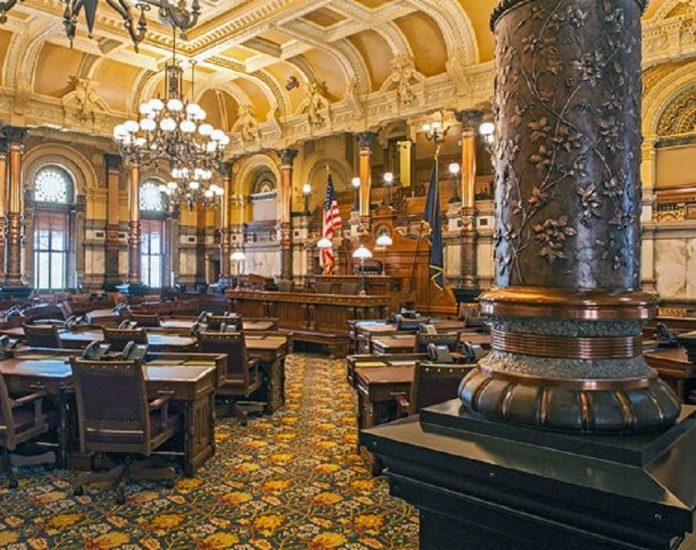 Republican state Sen. Richard Hilderbrand of Baxter Springs on Wednesday morning announced his plans to resign from the state Senate.
He officially submitted his resignation to the secretary of state's office. It is effective Jan. 8.
"It has been an honor to serve the great people of District 13," he said in his letter.
"I will always appreciate the trust they placed in me to be their voice in Topeka."
Hilderbrand, who has been in the Senate since 2017, first revealed his plans to leave the Senate in an interview Tuesday night.
Hilderbrand said he needs to devote time . . .
SSJ
This content is restricted to subscribers. Click here to subscribe. Already a subscriber? Click here to login.