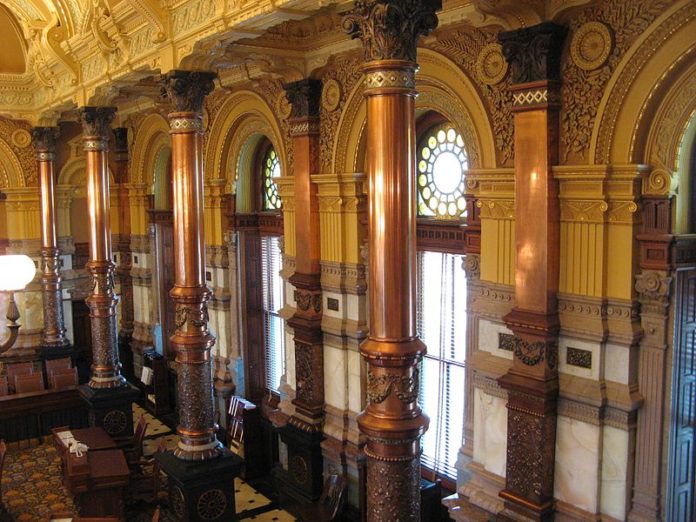 Senate President Ty Masterson announced his new committee leadership for the upcoming legislative session.
It's worth noting that the Senate Ethics, Elections and Local Government Committee has been split into two, one for ethics and one for local government.
Financial Institutions and Insurance also has been split into two, between financial institutions and insurance, but with the same committee chair.
More details have yet to be worked out about the membership of the committees and the times that they will meet.
Here are the lawmakers who will be committee chairs along with the people who previously led those committees . . .
SSJ
This content is restricted to subscribers. Click here to subscribe. Already a subscriber? Click here to login.