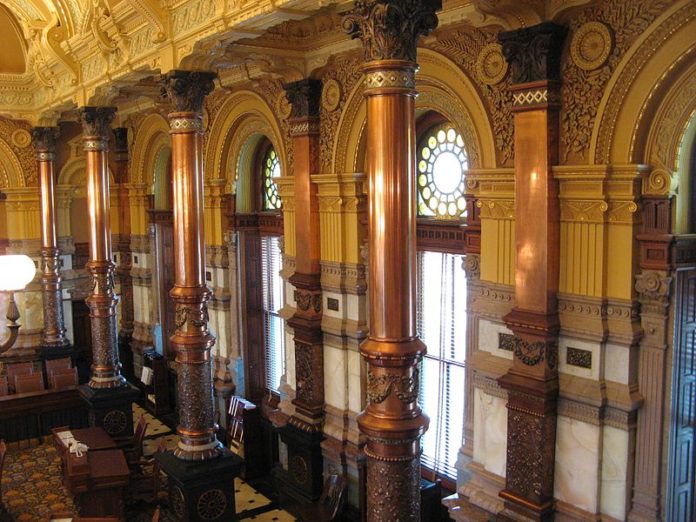 State Rep. Gail Finney and an aide to Gov. Jeff Colyer are recovering from health setbacks as we approach the new year.
Finney, who suffered a mild heart attack Dec. 1 just before the legislative leadership elections, said she's looking to get back to work by the time the Legislature convenes next month.
Meanwhile, Colton Gibson — special assistant to Colyer — also is looking to a speedy recovery after suffering from a rare health condition that left him hospitalized for more than two weeks.
In an interview this week, Finney said she's doing well after having a stent inserted . . .
SSJ
This content is restricted to subscribers. Click here to subscribe. Already a subscriber? Click here to login.