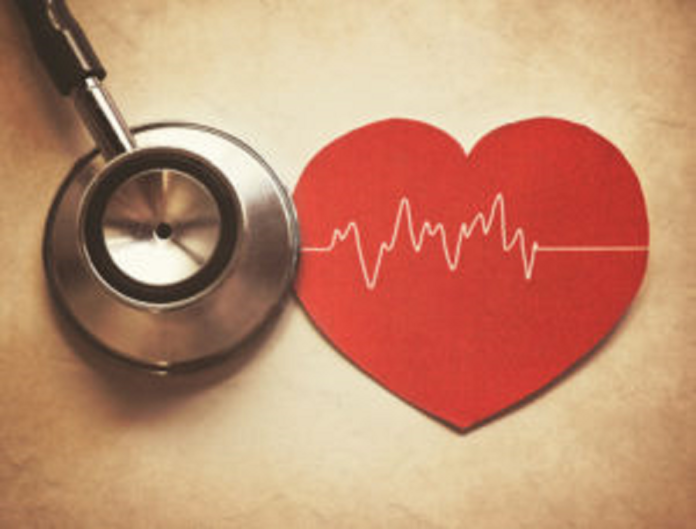 (Will be updated as warranted)
The state health department has warned one of its Medicaid providers that it's failing to comply with the standards of its contract.
The Kansas Department of Health and Environment notified Aetna Better Health of Kansas on July 24 that it wasn't meeting its contractual commitments.
The agency gave Aetna 10 business days to submit a corrective action plan. The deadline is Wednesday.
"We must hold our contractors accountable," KDHE said in a statement on Tuesday morning.
"It is our hope . . .
SSJ
This content is restricted to subscribers. Click here to subscribe. Already a subscriber? Click here to login.