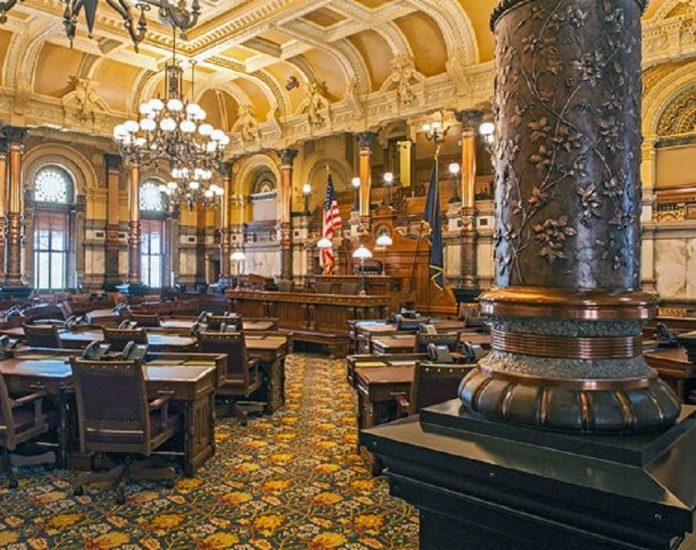 Here is how fundraising among Kansas senators shook out in 2021. Senators aren't up for reelection until 2024 when their fundraising will be expected to escalate.
Here are the leaders in fundraising so far as well as the senators with the most cash stashed away.
The fundraising results are for incumbents only.
Fundraising leaders
Senate Minority Leader Dinah Sykes: $54,660
Sen. Rob Olson, R-Olathe: $52,530
Senate President Ty Masterson: $50,100
Sen. Brenda Dietrich, R-Topeka: $42,293
Sen. Ethan Corson, D-Fairway: $37,584
Senators with most cash on hand
Sen . . .
SSJ
This content is restricted to subscribers. Click here to subscribe. Already a subscriber? Click here to login.