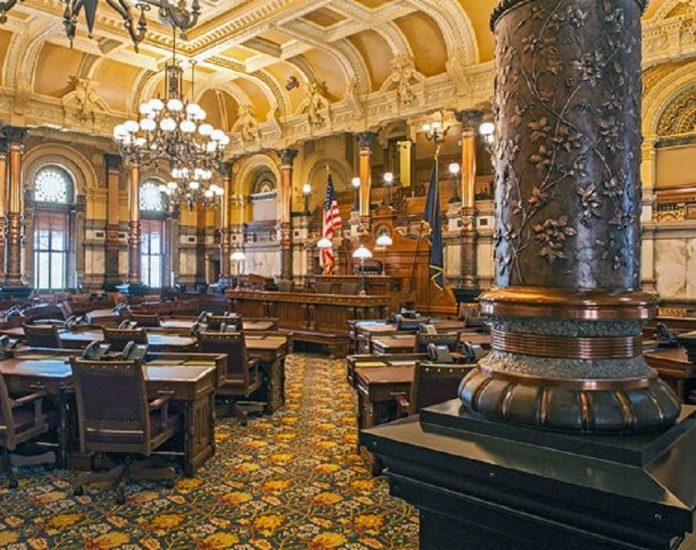 Republican state Rep. Michael Murphy announced Friday morning that he's running for the Senate seat now represented by Republican incumbent Mark Steffen.
Murphy, of Sylvia, revealed he filed to run for the state Senate after Steffen informed him that he didn't plan to seek a second term representing Senate District 34.
"Sen. Steffen has done a great job but has informed me he will not be running," Murphy said in a Facebook post.
"Our district deserves solid Christian conservative representation in Topeka. I have delivered that as a representative and will in the Senate."
Steffen could not be . . .
SSJ
This content is restricted to subscribers. Click here to subscribe. Already a subscriber? Click here to login.