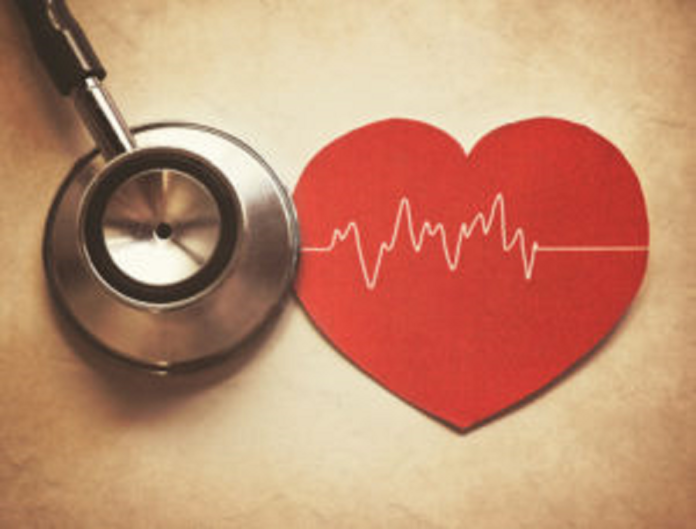 (Updated to include comment from president of Kansas Advanced Practice Nurses Association)
Gov. Laura Kelly's executive order easing restrictions for health care workers to treat COVID-19 patients is running into questions over whether it goes too far and not far enough.
The Kansas Medical Society believes the governor's order signed last week compromises patient care because it allows unsupervised health care providers who aren't physicians to treat patients.
It also says the order doesn't go far enough to . . .
SSJ
This content is restricted to subscribers. Click here to subscribe. Already a subscriber? Click here to login.