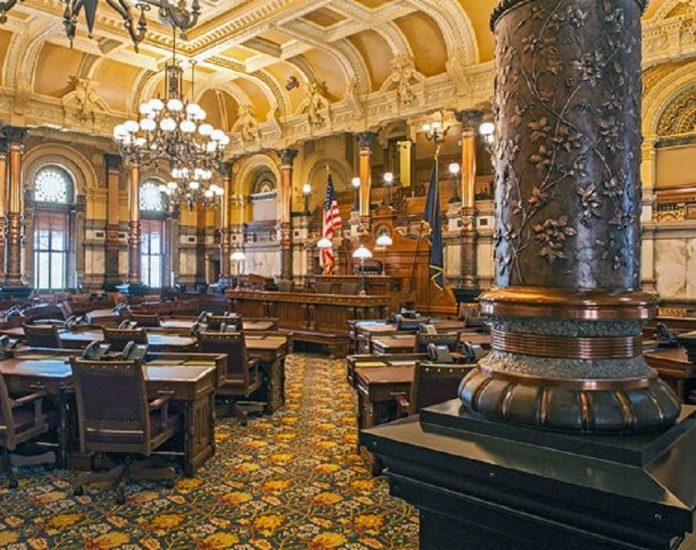 Former Mission Mayor Laura McConwell says she's considering running for the state Senate seat that will come open with Democrat Barbara Bollier running for the U.S. Senate.
McConwell, mayor of Mission from 2002 to 2014, confirmed to the Sunflower State Journal that she was looking to run for the northeast Johnson County Senate seat.
McConwell is a Republican who served three terms as Mission's mayor. She ran for the Johnson County Commission in 2014 but lost to former Prairie Village Mayor Ron Shaffer.
When McConwell was mayor of Mission, the city invested heavily in infrastructure. The city . . .
SSJ
This content is restricted to subscribers. Click here to subscribe. Already a subscriber? Click here to login.