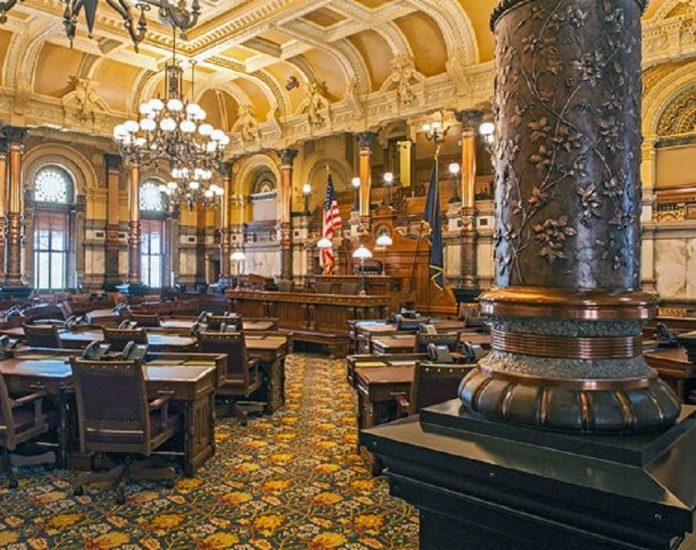 Democrat Kelly Schodorf, the daughter of former state Sen. Jean Schodorf, is campaigning for the Senate seat that will be vacated when Lynn Rogers is sworn in as lieutenant governor.
Schodorf confirmed in an email Friday that she's seeking the appointment to the District 25 seat that Rogers has held since being elected to the Kansas Senate in 2016.
Democratic precinct committee members will choose Rogers' replacement next Saturday, Dec. 1. Schodorf, an attorney, is believed to be the only person running for the seat.
Inspired by her mother's public service, Schodorf said in a letter to precinct . . .
SSJ
This content is restricted to subscribers. Click here to subscribe. Already a subscriber? Click here to login.