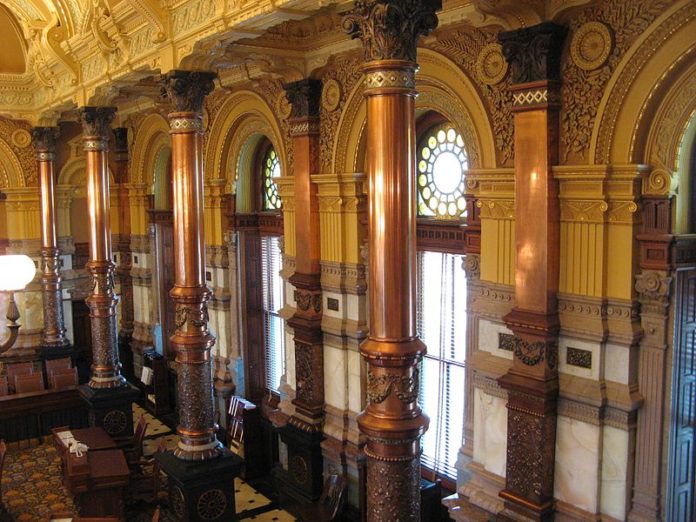 (Updated to add comments from Senate president, Equality Kansas; add picture of Braun)
Conservative Kansas state Sen. Steve Fitzgerald said Monday he is retiring from the Senate after serving a little more than a term.
Fitzgerald, 73, confirmed his retirement plans after news of his departure was announced in an email distributed by Republican Congressional candidate Steve Watkins shortly before 1 p.m. The statement commended Fitzgerald on his public service.
Watkins defeated Fitzgerald and a field of five others in the Republican primary last month. It was a hotly contested primary in which Fitzgerald criticized Watkins for failing to . . .
SSJ
This content is restricted to subscribers. Click here to subscribe. Already a subscriber? Click here to login.