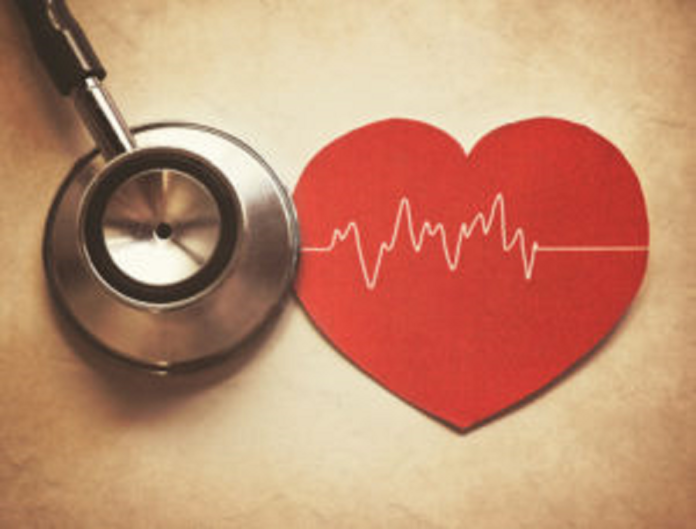 Two health care experts on Tuesday laid out potential obstacles to implementing Senate Majority Leader Jim Denning's proposal to expand Medicaid in Kansas.
Addressing Gov. Laura Kelly's Medicaid expansion council, Hemi Tewarson of the National Governors Association and consultant Cindy Mann of Manatt Health detailed hurdles to Denning's plan.
Tewarson and Mann didn't mention Denning's plan specifically, but their presentation alluded to its components, including whether the federal government would approve partial Medicaid expansion.
Denning is proposing to expand Medicaid to beneficiaries . . .
SSJ
This content is restricted to subscribers. Click here to subscribe. Already a subscriber? Click here to login.