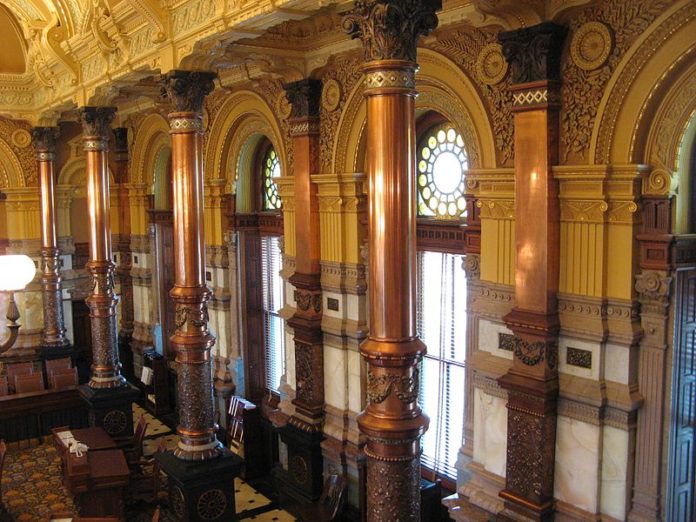 State Rep. Renee Erickson on Thursday morning announced she would seek the state Senate seat that will be left open by departing Senate President Susan Wagle.
"We live in a great state and a thriving region, but we face some huge challenges," Erickson said in a statement.
"We need to pass economic policies that create the environment for businesses to grow, create and retain jobs," Erickson said.
"We must focus on meaningful education reform that increases student achievement and success. We must protect the most vulnerable among us, from the unborn to the elderly. We must also do our best . . .
SSJ
This content is restricted to subscribers. Click here to subscribe. Already a subscriber? Click here to login.