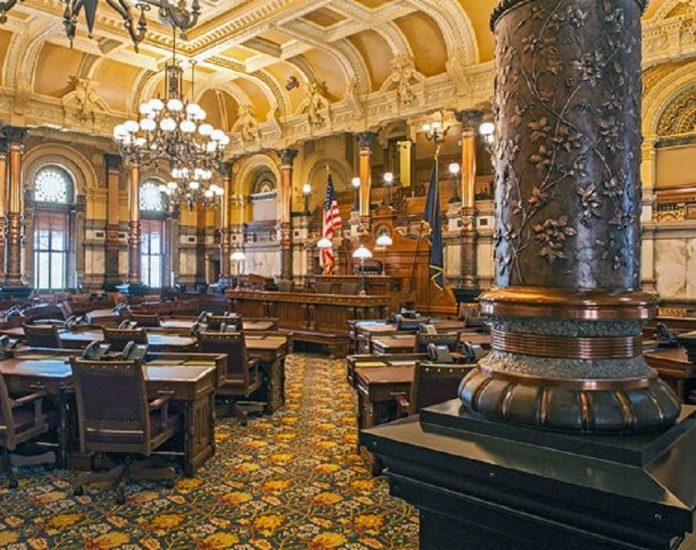 Senate Majority Leader Jim Denning on Monday announced the hire of Mary Sabatini as legislative and communications director.
Sabatini, a Topeka native, earned a bachelor's degree in political science from Kansas State University.
She worked as assistant director of appointments under former Republican Govs. Sam Brownback and Jeff Colyer.
Sabatini comes to Denning's office from Jobs for America's Graduates where she worked as communications specialist.
In her new role, Sabatini will oversee office communications, board appointments, and legislative affairs.
Sabatini starts July 1.
She replaces Travis Grauerholz, who joined the lobbying firm of Braden Heidner Lowe & Associates