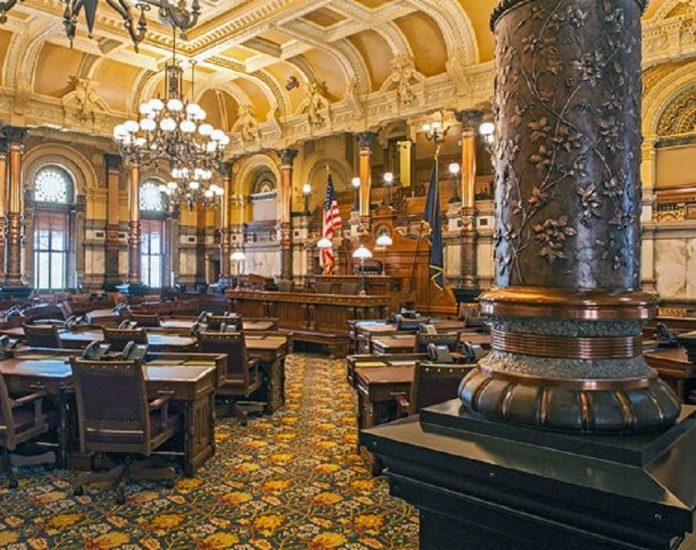 A Democratic Shawnee real estate agent on Tuesday officially  launched his campaign to challenge Republican state Sen. Mike Thompson next year.
Andrew Mall will take on Thompson in Senate District 10, after recently appointing a campaign treasurer to run for the Senate.
"The people of Senate District 10 want common sense solutions to our challenges, we want to help our fellow Kansans, and we want leaders who will listen to the people who send them to Topeka," Mall said in statement Tuesday.
"I'm looking forward to earning their trust to be that leader in the Kansas Senate," Mall said . . .
SSJ
This content is restricted to subscribers. Click here to subscribe. Already a subscriber? Click here to login.