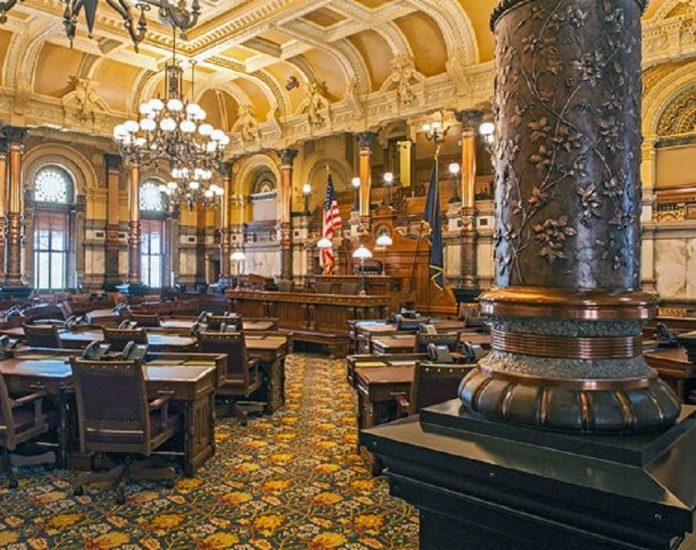 Former Kansas Democratic Party Executive Director Ethan Corson is putting his foot on the gas in what may be one of the most watched Senate races in the state.
Facing a primary in District 7 against four-term state Rep. Stephanie Clayton, Corson on Monday morning introduced a series of endorsements from elected officials, many of them who just won their elections last fall and represent parts of the district.
"These changemakers are putting our progressive values into action by increasing transparency, making our communities more open and welcoming, and planning a sustainable future for the next generation," Corson said . . .
SSJ
This content is restricted to subscribers. Click here to subscribe. Already a subscriber? Click here to login.