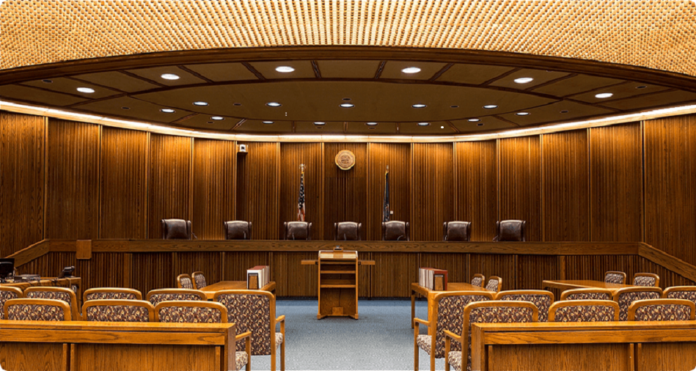 (Developing: Will be updated)
The Kansas Supreme Court on Wednesday upheld the state's new congressional districts, rejecting claims that the new map was drawn in a way to empower Republicans while watering down the political influence of Democratic and minority voters.
The court's decision, which came less than 48 hours after it heard oral arguments in the case, reverses a Wyandotte County judge's decision throwing out the state's congressional boundaries.
"A majority of the court holds that, on the record before us, plaintiffs . . .
SSJ
This content is restricted to subscribers. Click here to subscribe. Already a subscriber? Click here to login.