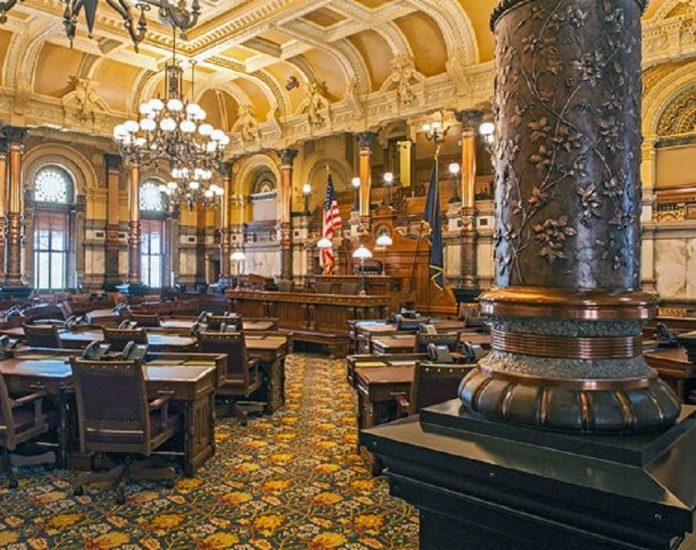 (Developing will be updated)
State Sen. Julia Lynn has abuptly retired from the state Senate in the middle of her reelection campaign.
Lynn announced on Facebook that she was withdrawing from her campaign for "family health reasons."
She expressed a need to care for her sister's severely declining health.
"It has been the honor of a lifetime to serve you. I am eternally grateful for your support and allowing me to serve as your state senator," Lynn said.
She is asking that her name be removed from the ballot, which is allowed in cases of a medical hardship. Her . . .
SSJ
This content is restricted to subscribers. Click here to subscribe. Already a subscriber? Click here to login.