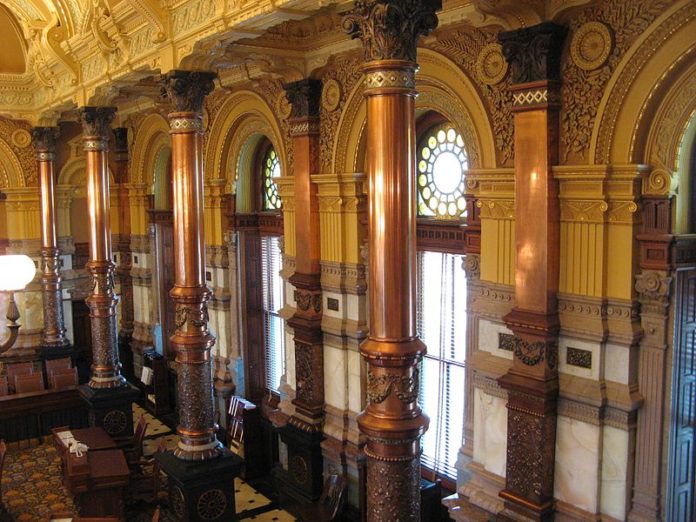 Gov. Laura Kelly's nominees to the Kansas Board of Regents were sidetracked Monday when they were sent back to committee for more hearings.
Senate President Ty Masterson sent the nominations of former BNSF Railway executive Carl Ice, former Kansas City Kansas Schools Superintendent Cynthia Lane and Lawrence attorney Wint Winter Jr. to the Education Committee for more vetting.
The nominations had already cleared the Senate Confirmation Oversight Committee last summer, but senators had more questions, although any lingering concerns were not clear late Monday afternoon.
"A few senators had additional questions," Masterson's spokesman, Mike Pirner, said in a . . .
SSJ
This content is restricted to subscribers. Click here to subscribe. Already a subscriber? Click here to login.