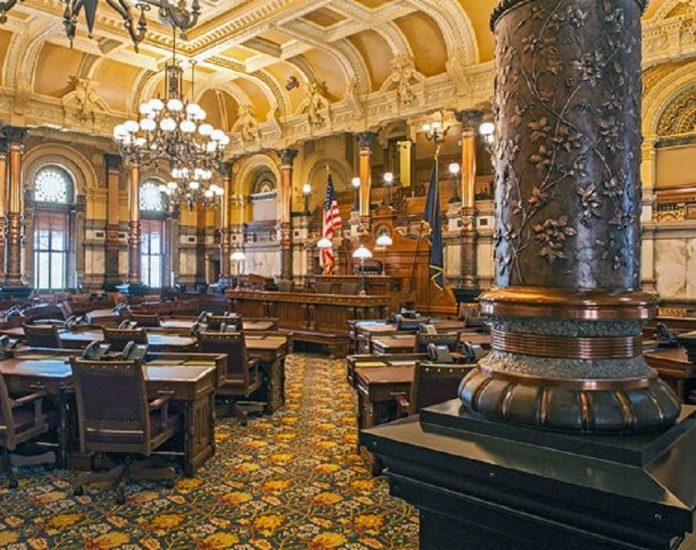 (Updated to reflect final passage; adds more comments from Denning, Hensley and Truth Caucus chairman)
The Kansas Senate on Tuesday passed a bill directing $115 million from the state's general fund into the pension system, a move that Democrats said could draw money away from other state needs.
The bill, passed unanimously, sends the money to the pension fund's school group, which has a funded ratio of 61.6 percent — a level . . .
SSJ
This content is restricted to subscribers. Click here to subscribe. Already a subscriber? Click here to login.