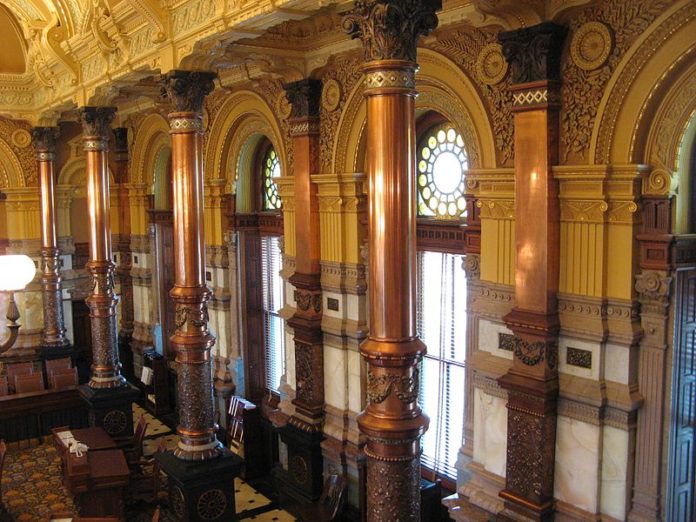 Outgoing Republican state Rep. Chuck Weber, a key supporter of the faith-based adoption bill that passed the Legislature this year, will be joining the Kansas Catholic Conference.
Weber, whose 85th District covers parts of Sedgwick and Benton counties, will join the group as its executive director starting July 15. He did not file for re-election last week.
"We are very excited about the skills that Chuck will bring to this position," said Archbishop Joseph Naumann of the Archdiocese of Kansas City, Kan.
"His background in public policy and communications will be a great asset to the organization," Naumann . . .
SSJ
This content is restricted to subscribers. Click here to subscribe. Already a subscriber? Click here to login.