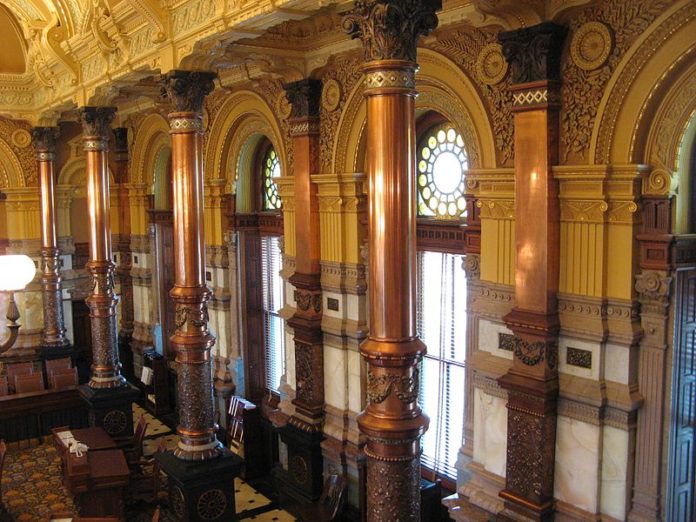 Senate President Susan Wagle announced a series of new committee assignments on Thursday with incoming Republican Sen. Mike Thompson joining the chamber.
Wagle announced that Thompson, who is filling out Mary Pilcher-Cook's term in Senate District 10, will be assigned to the Commerce, Public Health and Welfare, Judiciary and Education committees.
Sen. Larry Alley will replace Pilcher-Cook as vice chair on the Commerce Committee.
Sen. Caryn Tyson will replace Pilcher-Cook as chair of the Administrative Rules and Regulations Committee. Sen. Eric Rucker was appointed to the committee.
Sen. John Doll will replace Pilcher-Cook on the . . .
SSJ
This content is restricted to subscribers. Click here to subscribe. Already a subscriber? Click here to login.