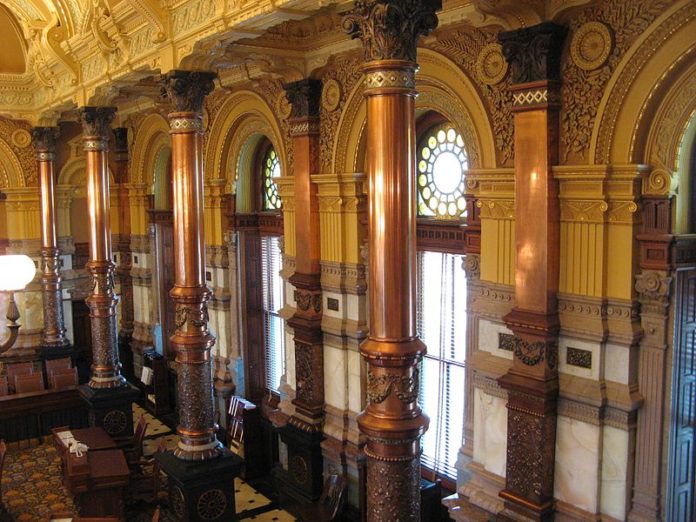 Senate President Susan Wagle on Monday named an agriculture journalist as her new legislative director.
Wagle hired Bailey Corwine, who graduated from the University of Arkansas this year with a bachelor's degree in agriculture communications.
She also has an associate degree from Allen County Community College.
Last summer, Corwine worked as a communications intern for the American Farm Bureau Federation in Washington.
Corwine describes her background and experiences on her website where she writes about her interest in agriculture . . .
SSJ
This content is restricted to subscribers. Click here to subscribe. Already a subscriber? Click here to login.