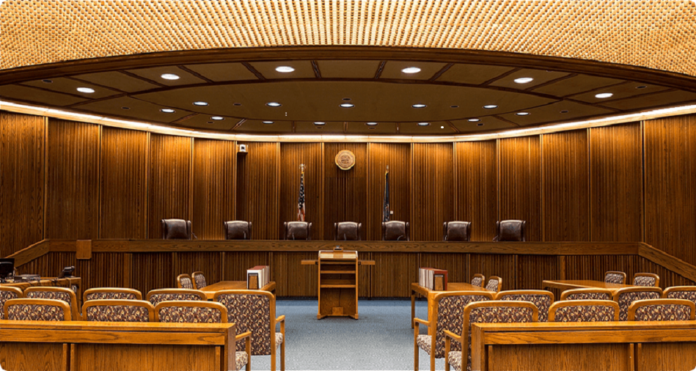 The Kansas Supreme Court is being asking not to take up the "dark store" debate and review whether Johnson County overvalued 11 big-box retail stores.
Retailers Walmart and Sam's Club say the county hasn't advanced any credible argument for why the court should review a Court of Appeals decision that found the county incorrectly appraised the properties.
"Appellant's petition for review is the final effort in a years-long attempt to cause the judiciary to overturn longstanding Kansas law," the retailers argue in . . .
SSJ
This content is restricted to subscribers. Click here to subscribe. Already a subscriber? Click here to login.