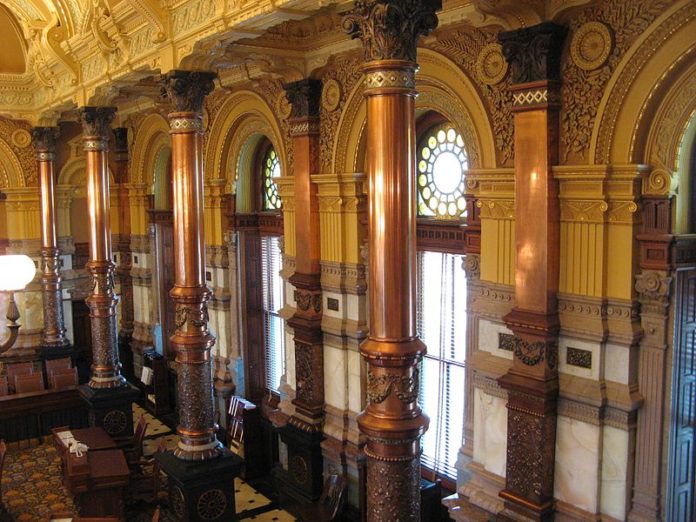 Former Senate Majority Leader Gene Suellentrop of Wichita has revealed his plans to leave the state Senate after the first of the year.
Suellentrop has notified Senate leadership by email that he plans to leave office on Jan. 2, a spokesman for Senate President Ty Masterson said Wednesday.
Suellentrop could not be reached for comment Wednesday afternoon. A message was left on his phone's voice mail.
Suellentrop, a conservative, has represented Senate District 27 since he was first elected to the chamber in 2016.
He rose to the rank of majority leader in his second term, but was

SSJ
This content is restricted to subscribers. Click here to subscribe. Already a subscriber? Click here to login.