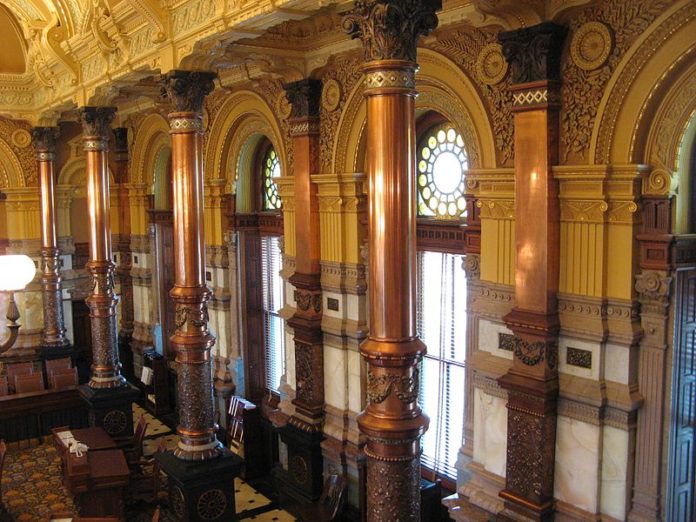 As candidates campaign for the statehouse across Kansas, another race has been quietly playing out on a larger scale that will help determine leadership in the Kansas Senate.
Senate Vice President Jeff Longbine and Republican state Sen. Ty Masterson have been working in the background of state Senate races to help the candidates who will likely position them to become the next Senate president.
"I think anybody who knows much about the Senate knows Jeff is out trying to get or keep liberal Republicans elected, and I am out trying to get or keep center-right conservatives elected. I think . . .
SSJ
This content is restricted to subscribers. Click here to subscribe. Already a subscriber? Click here to login.