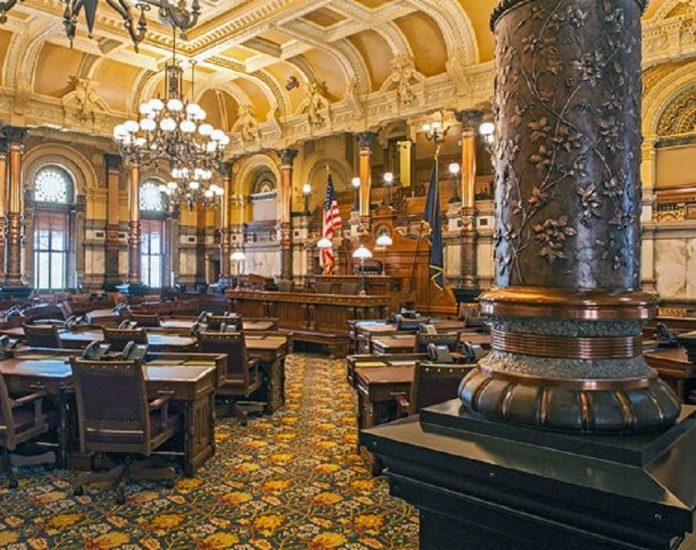 Republican state Sen. Rob Olson, chair of the Federal and State Affairs Committee, says he regrets not moving the medical marijuana bill out of his committee this year and is promising to have a proposal ready for next session.
"Unfortunately, due to the heavy load of the committee, I regret and take responsibility for not getting the measure across the finish line," Olson said.
The Olathe lawmaker plans to ask for six hearings during the interim so a bill can be ready to go at the start of the 2023 legislative session.
"I am proud of what has been accomplished . . .
SSJ
This content is restricted to subscribers. Click here to subscribe. Already a subscriber? Click here to login.