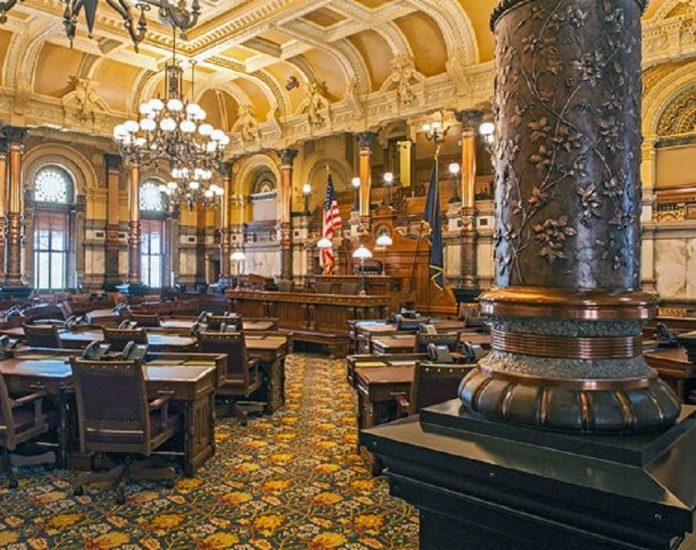 (Updated to include Masterson comment following vote)
The Kansas Senate on Tuesday dealt a defeat to Senate President Ty Masterson's plan to set aside $270 million to make local governments whole if they lost sales tax revenues because of legislation passed in the statehouse.
The Senate voted down the bill 23-17 after Masterson failed to win support from local governments that said the legislation didn't guarantee funding for . . .
SSJ
This content is restricted to subscribers. Click here to subscribe. Already a subscriber? Click here to login.