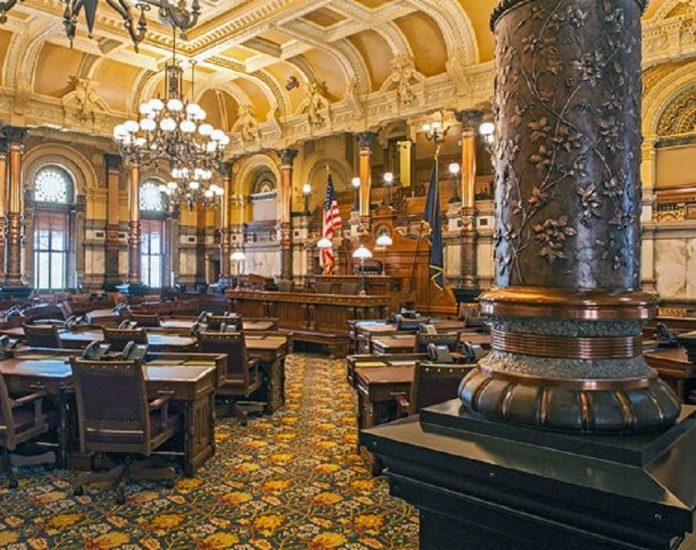 Senate President Susan Wagle on Friday named assignments to the committees that will be meeting over the interim. Here they are:
Special Committee on Federal and State Affairs (studying Supreme Court ruling on abortion and legalization of medical marijuana):  Bud Estes (vice chair), Oletha Faust-Goudeau, Richard Hilderbrand, Ty Masterson and Caryn Tyson.
Special Committee on Financial Institutions and Insurance (studying credit union tax, high cost of health care benefits): Rob Olson (chair), Rick Billinger, Bruce Givens, Eric Rucker and Mary Ware.
Special Committee on Health (studying anesthesiologist assistant licensure): Gene Suellentrop (vice chair . . .
SSJ
This content is restricted to subscribers. Click here to subscribe. Already a subscriber? Click here to login.