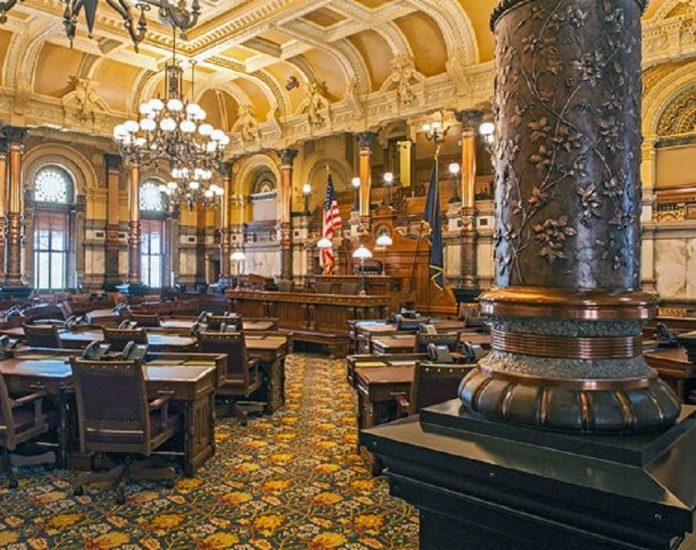 (Developing: Will be updated)
The Kansas Senate on Thursday approved a new development incentive to help win the recruiting battle for a $4 billion manufacturing prospect that's been characterized as one of the biggest projects in state history.
The chamber voted 32-7 to approve the package of incentives for the mysterious development prospect that is considering Kansas along with another site for what Lt. Gov. David Toland described as the largest private-sector . . .
SSJ
This content is restricted to subscribers. Click here to subscribe. Already a subscriber? Click here to login.